4th annual meeting in Basel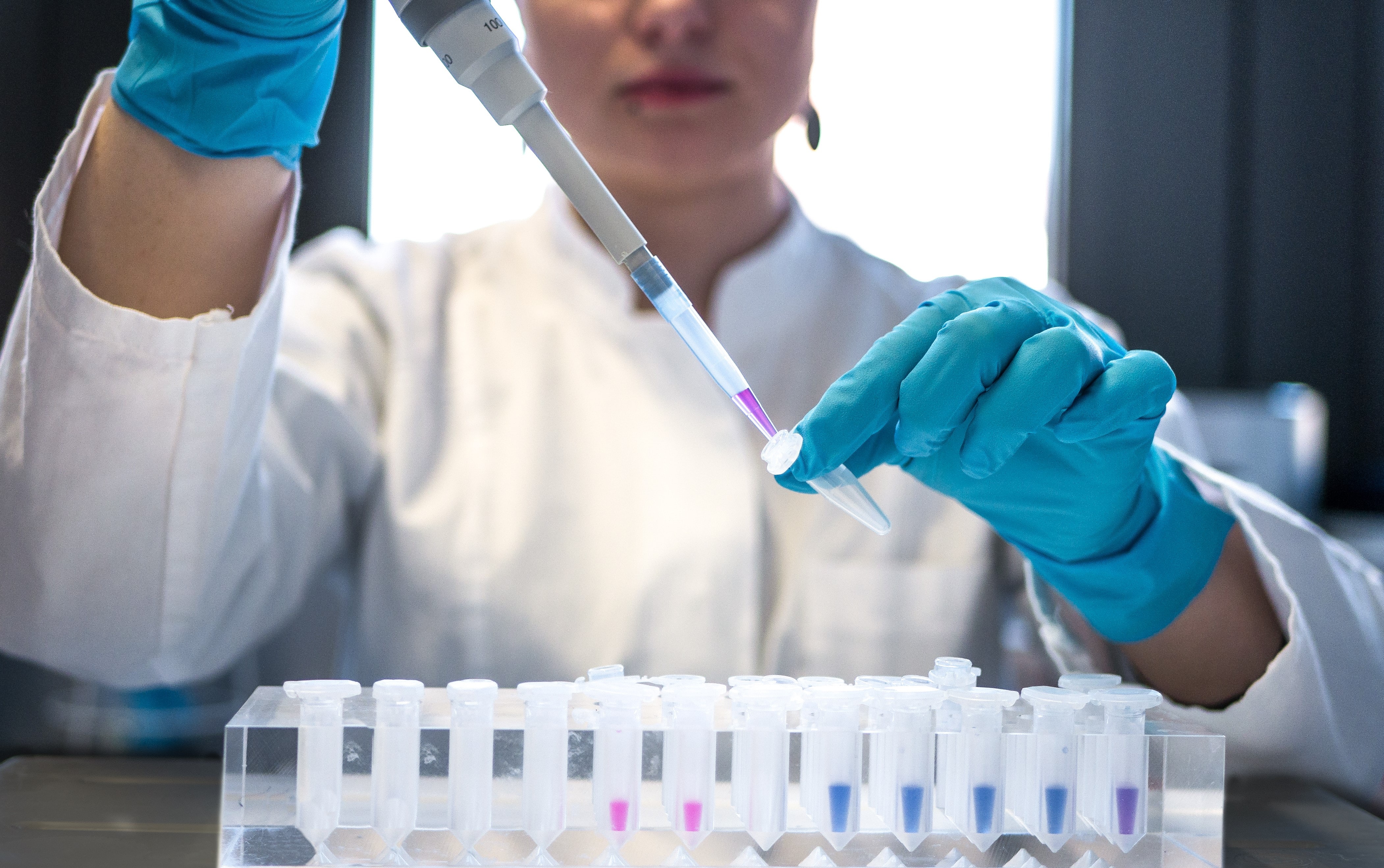 Our 4th annual meeting will be held on May 11th 2022, from 10 am to 5 pm. It will be followed by an Apero until 6 pm.
The address of the venue is: Restaurant PARK, Erlenparkweg 55, 4058 Basel
This year we will have presentation by four of our new members, data blitz presentations from young researchers, introduction of the recently launched project STRESS in Zurich and networking sessions. In addition, we will held our General Assembly.
The detailed program is available here.
Registration is closed.