Swiss lockdown especially stressful for women and students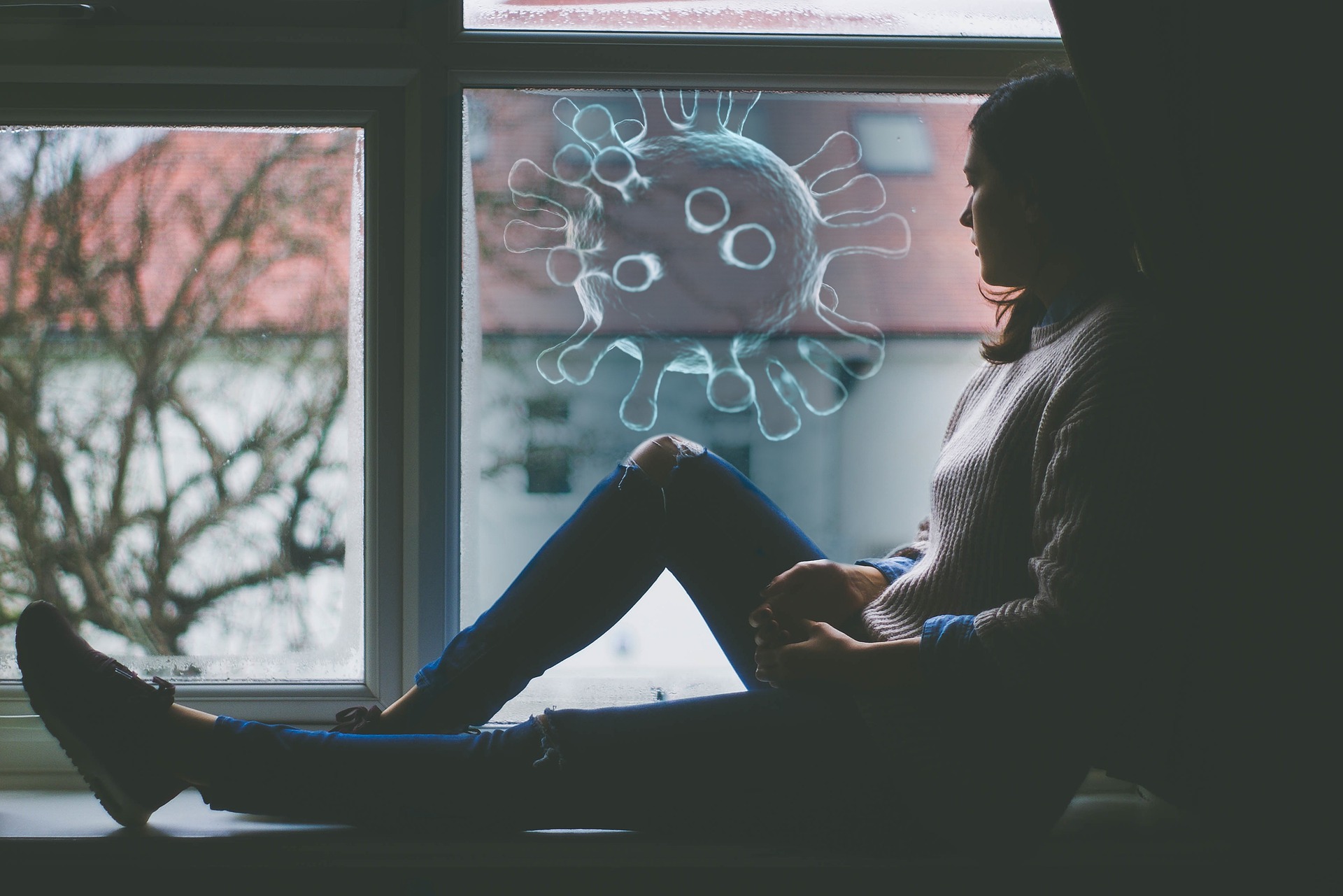 Studies from EPFL on Swiss residents showed that 60% of respondents change their definition of an ideal home and that women and students suffered the most psychologically.
The authors explained that the lockdown was hardest for students, people living alone and women who had to juggle between home office and household tasks. Living in a place with access to outdoor spaces (balcony, yard, etc.) reduced however the stress up to 23%.
Another study found that people having to make the most adjustements to their home, qualified as "exhausted", were principally women with young children. At the other extreme were the "laid back", mainly men over 55 with high educational level. Finally, students and elderly people suffered the most from loneliness, especially for those without an outdoor space.
In conclusion, policymakers should pay closer attention to the needs of women and students during any future lockdowns. Providing residential spaces that meet residents' different need and dynamics would also be key in these situations.
Full press release available here.