Public outreach activities
Workshop on stress
We are in the process of setting up a workshop on stress that can be held online or in person. It will involve a short presentation, followed by a play-role game to discover how stressors are processed by the brain. Participants will play through our app and interact with each other, helped by the moderator.
Information on dates and registration will follow. Stay tuned!
Brain Awareness Week
The Brain Awareness Week, taking place every year in March, is a global campaign to increase public awareness of the progress and benefits of brain research. It allows people to learn about the progress made in the diagnosis, treatment and prevention of disorders of the brain (Alzheimer's, Parkinson's, depression, schizophrenia, stroke, etc.).
In 2019, our members were involved in two events organized within the framework of the Brain Awareness Week:
A workshop on stress was hold at the EPFL, Lausanne on Monday March 11th. It was divided in 3 parts:

Explanations on the neurobiology of the stress response in a big inflatable brain

Game on inter-individual differences and ways of preventing/fighting stress

Visits of two laboratories members of stressnetwork.ch - Prof. Gräff and Prof. Sandi, EPFL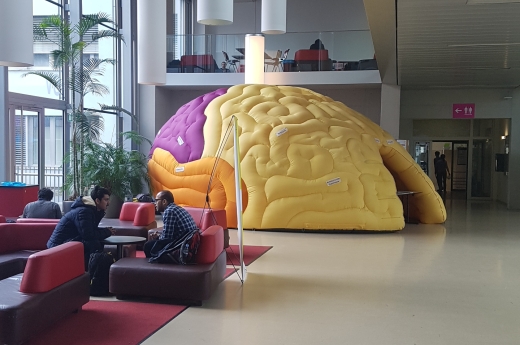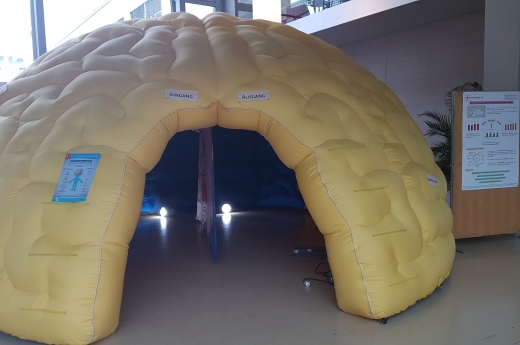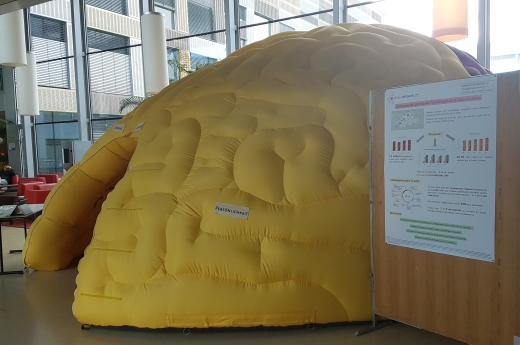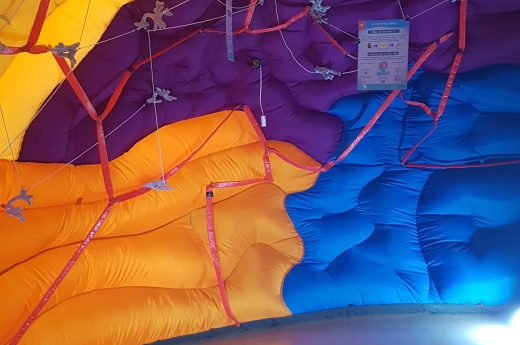 On Friday March 22nd, a public conference on stress and its consequences on the brain was given in Basel by two members of our association, Anne Eckert and Johannes Bohacek, and moderated by our co-president, Dominique de Quervain.

Information on the program and PDF of Prof. Bohacek's presentation can be found here.
In 2022, stressnetwork.ch was also be part of the Semaine du Cerveau (Brain Awareness Week name in the French speaking part of Switzerland) in Lausanne. Our coordinator moderated the Thursday session, on the latest progress on brain research, held at EPFL on March 17th.